Tomato Mitochondrial Genome - Bioinformatics Support
We built a result analysis pipeline and website to track the progress of the sequencing of the DNA of the tomato mitochondrion. This was done for the Argentinian National Agricultural Technology Institute (INTA), that was part of the The international sequence project of tomato genome (Solanum lycopersicum).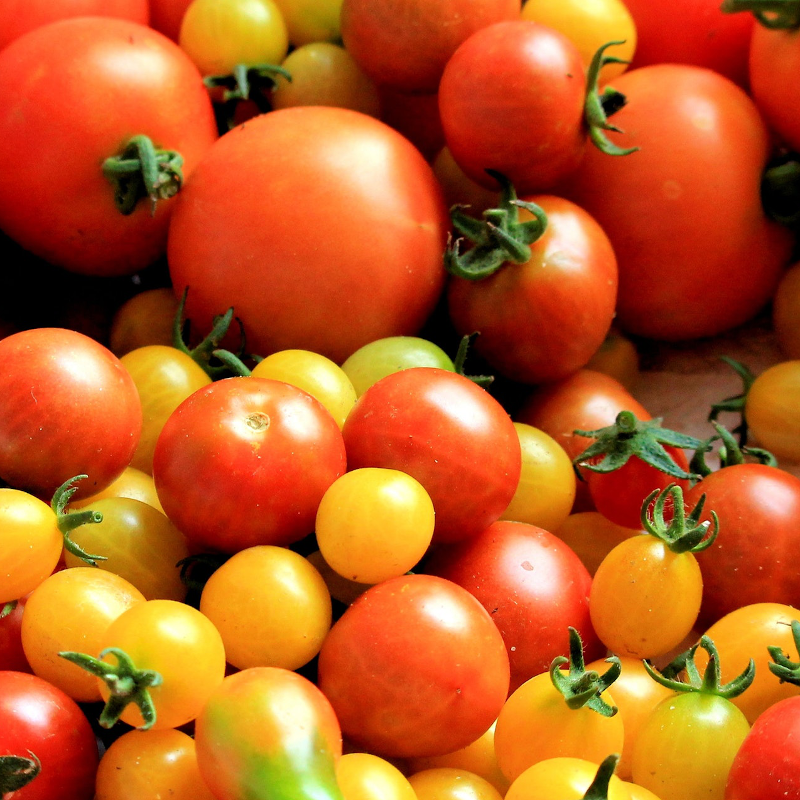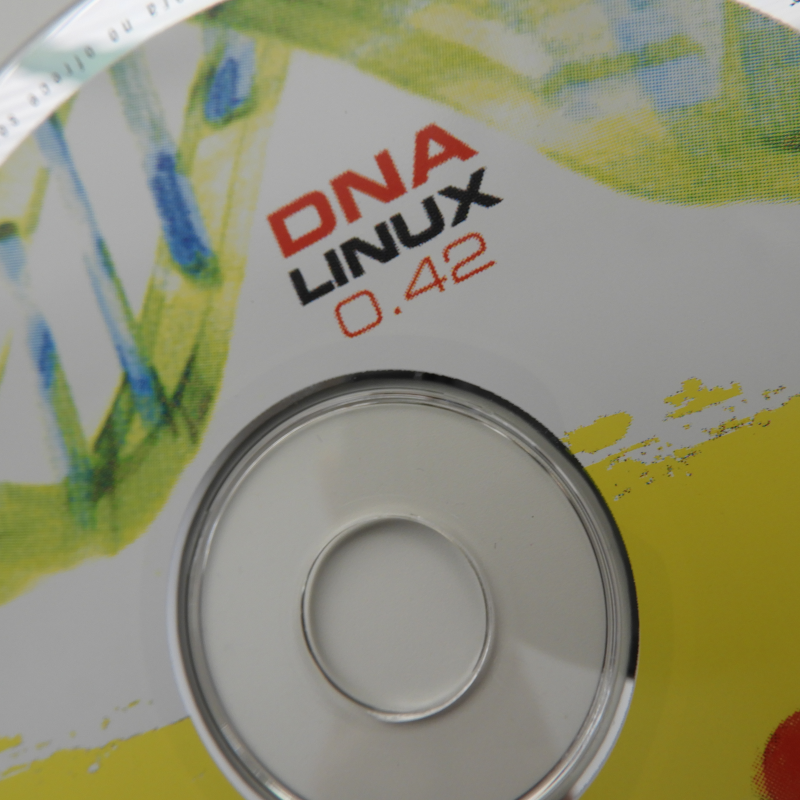 DNALinux - Bioinformatics Basic Linux Solution
DNALinux is a cloud based OS based in Ubuntu with bioinformatics software and biological databases ready to use. Just spin an AWS EC2 instance and you are ready to go!
All of PLOS - Collaboration
A Python based tool to get all metadata and abstracts from PLOS (Public Library of Science) scientific articles and make data mining.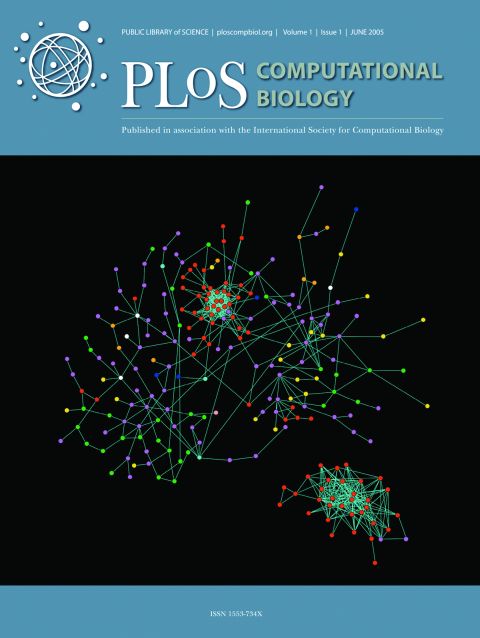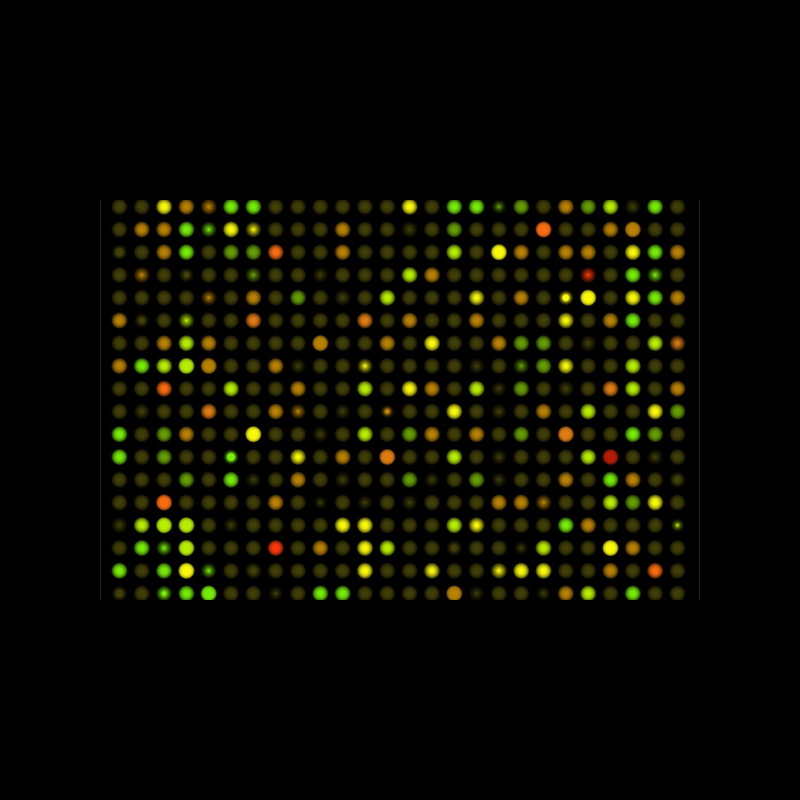 MiSolRNA - Genetic Databases
MiSolRNA database allows the simple extraction of metadata for the proposal of new hypothesis concerning possible roles of miRNAs in the regulation of tomato fruit metabolism.
TakoBot - Chatbots
A Telegram bot was developed to access Takocoin cryptocurrency exchange site. This bot allows the user to request the price of any supported cryptocurrency (Bitcoin, Litecoin, Ethereum and Bitcoin Cash), and to make secure buy and sell operations without using the site.